"Can't You Just Do a Zoom Call Instead?"– How Social Distancing Is Changing the Way We Do Sales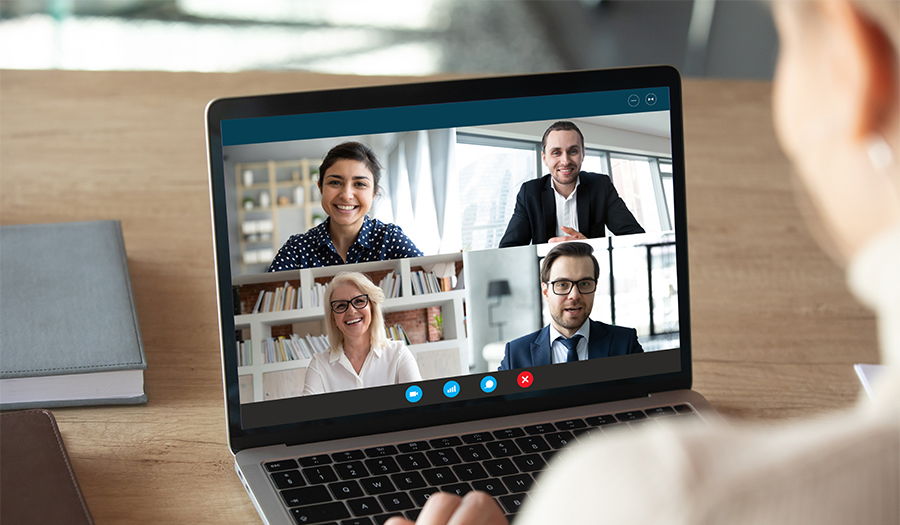 We're all so looking forward to getting back to normal in our lives and businesses. But what we don't yet realize is that the normal we're striving for might look quite different than what we're used to.


What do I mean by that?


Because of coronavirus and the quarantine, there has been a rapid adaptation in the way we purchase and conduct business.


People who wouldn't dream of ordering their groceries online and letting someone put them in their trunk are doing so out of convenience and to maintain proper social distancing.


Companies who never considered letting their employees work from home are coming to realize that those same employees are just as, if not more, productive from the comfort of their own homes than they were in a stuffy office setting.


And people who used to wander around the mall to make purchases are now paying more attention to how companies interact with them, what they really need to spend their money on, and how easy it is to buy with the click of a button rather than an entire day's searching. Funny how that works.


These drastic changes aren't going to go away as soon as we're safely allowed out of the house and into group settings. They've already started to shift us into a new reality we're still trying to piece together.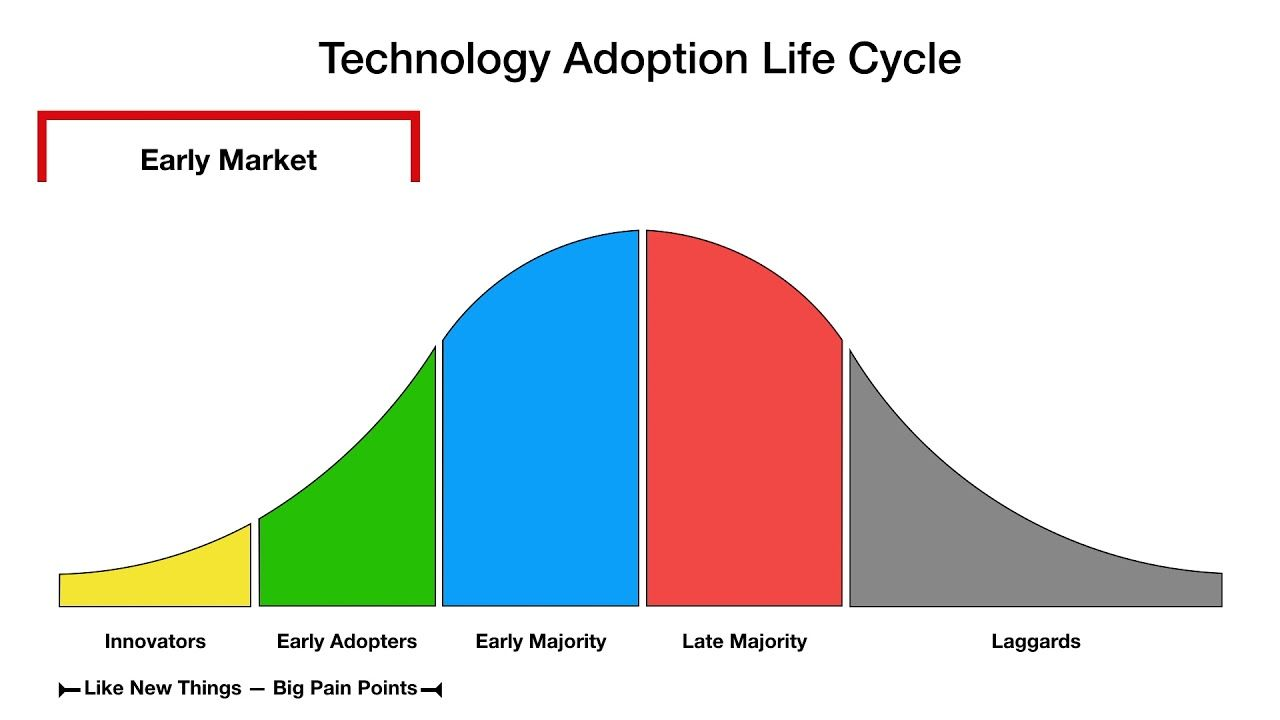 Where a normal adoption life cycle for remote-work tools and convenience purchasing was probably entering the early majority stage, we've now rushed even the most reluctant of laggards through the curve and onto the other side. All in a matter of weeks.


So how does this affect the future of the way we do business? Let's find out.


What Our New Reality Means For Sales
When we all go back to work, you or your salesperson might think you should go back to the old way of conducting business (where "normal" involved parking a car, getting on a plane, dining out, staying in a hotel, and being away from family for extended periods just to make a single sale.)


Such a large investment in time and money, given the changes we've been forced to adopt during this time, will inevitably bring up the question, "Can't you just do a Zoom call instead?"


Not only does it save money—a budget many businesses have had to reconsider in these trying times—but conducting business on Zoom or other virtual video chatting software saves time. It proves that you, the business owner, are respectful of your client, their lives, and their responsibilities. And who wouldn't choose the respectable guy?


And Zoom isn't just good for business. It's good for the environment. By switching to Zoom, businesses could use 3 million barrels of oil less per day. Not great news for the oil industry, but a pretty big win for fighting global warming.


When it is safe to leave quarantine, the businesses that aren't making use of this technology will be fish out of water compared to the businesses that took advantage of these changes. And I don't know about you, but today seems like a great time to get a leg up on your competitors.


Right now, everyone else is struggling with the same problems you're facing. It's a level playing field. By having these conversations using available technology, you can talk to more people. Compared to a traditional sales model, that's more money you could walk away with in a shorter period of time.


Make Technology Work For You
It might seem like a big investment to change the way you do business.


But considering the fact that we still don't know when things will go back to "normal" or when we'll feel safe to leave our homes, making the change now is how you can remain profitable, even from home.


Spend your travel budget on technology. Invest in the productivity of your salespeople. Teach them how to sell on Zoom and how to follow up with an automated video email. Your competitors are also making these changes, which is why this is a competitive advantage. One that saves you time and money.


It's respectful of the person you're trying to work with because they have a family they want to spend time with instead of hanging out with you all week—no offense. And if you were honest about it, you'd probably prefer to hang out with your friends and family instead of being stuck on the road all the time. Think about how much more productive you can be with an hour on Zoom compared to 48 hours of nomadic disruption.


If you're still not convinced, think about the old, old way of marketing and selling where we'd cold call or "just stop by" a business to interrupt their day and introduce your product. How disrespectful is that today? Not to mention, how many times do you answer your cellphone if you don't recognize the phone number?


Traveling to a potential customer and taking up their time will be just as disrespectful and annoying soon enough because it isn't respectful. Technology can help you and your company find a balance between work and life so that you can continue to thrive no matter what the outside circumstances look like.


Still don't believe me?


I witnessed a conversation I never expected to hear recently from a guy who wants to continue working remotely even after things go back to normal. After seeing the productivity of his workers, he asked, "So, why do we need our office?"


Know what he does for a living? Builds office complexes for other companies.


If he can get on board with the changing landscape of business and adopt these technologies, so can you.


Need Help?
Now more than ever, we need to show our customers that we understand and respect them. We want them to feel safe and seen. We want them to find our solution and know that it's the best for them because of this.


Now more than ever, we need to show our customers that we understand and respect them. We want them to feel safe and seen. We want them to find our solution and know that it's the best for them because of this.


Don't neglect the changes we're being asked to make in favor of digging your heels in the dirt and staying stuck.


If you need a guide—a humorous, modest, and dare I say charming guide at that—my book The Golden Toilet is just the thing to cheer you up and get you implementing these changes effectively for your business.


Get your copy today.